The Secure Wallet is the ultimate in cold storage. At the size of a credit card, it is ultra-portable and easily fits into your wallet. Wirelessly connect to your Secure Wallet and safely send, receive, and manage your Bitcoin, Bitcoin Cash, Ethereum, Litecoin, and Ripple using the ECOMI App. Lost your Secure Wallet? No problem! Get a replacement Secure Wallet and use your recovery code to restore your private keys and balances.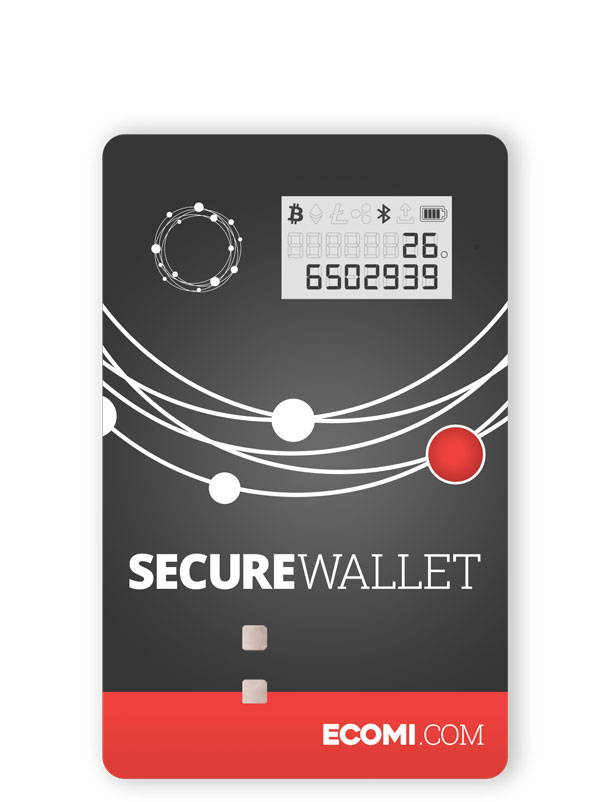 1, or 2, Secure Wallet Card(s)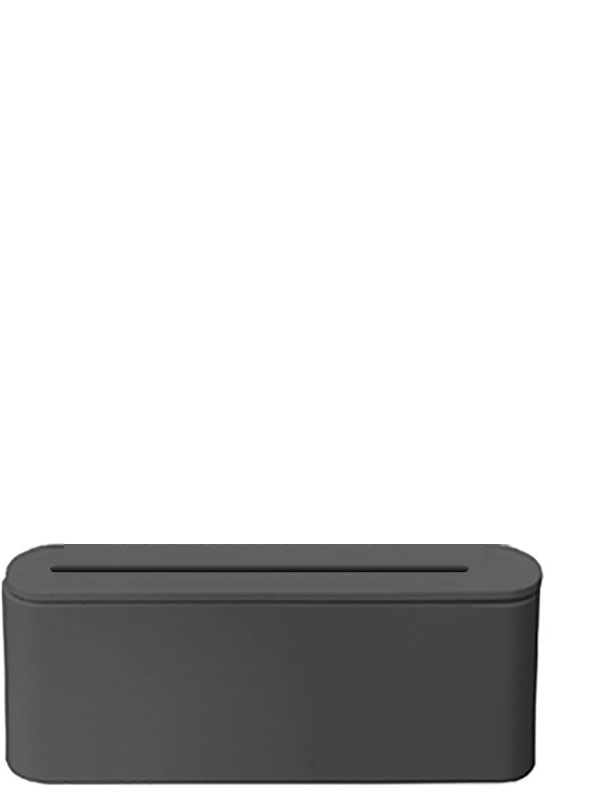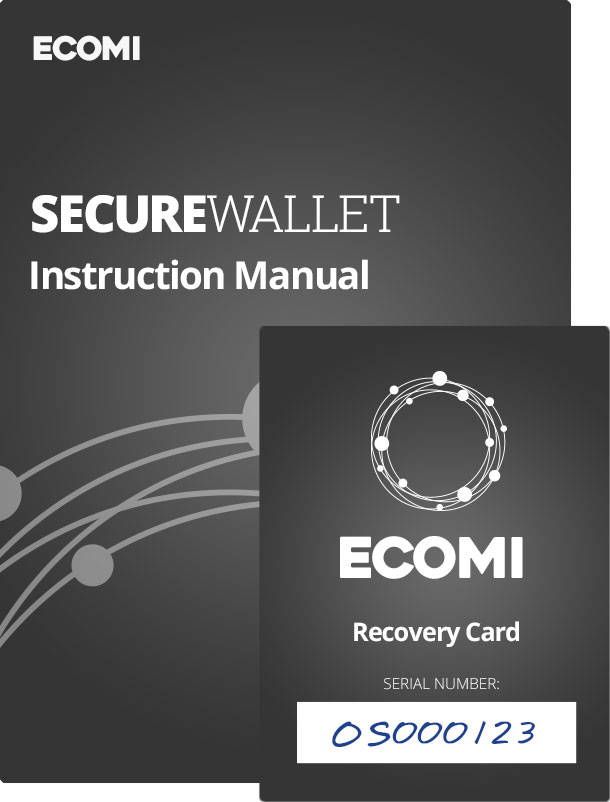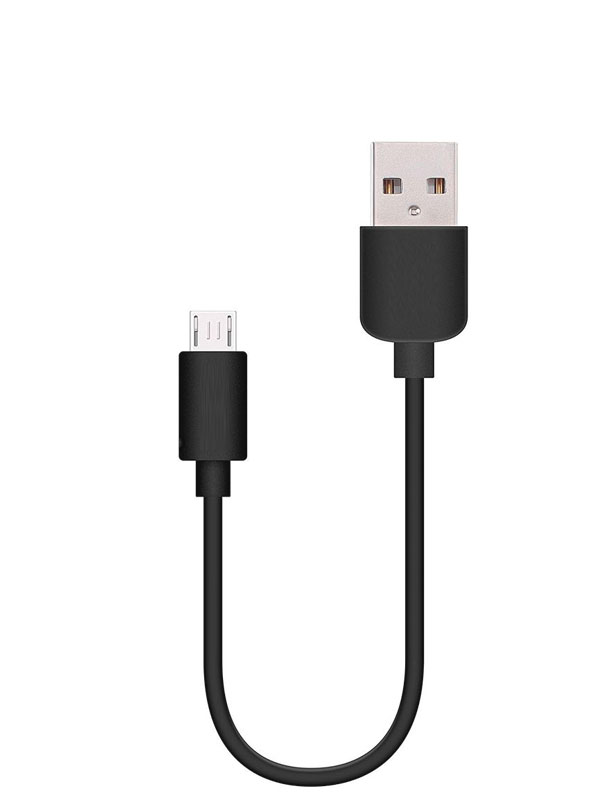 +670 other tokens and coins
The Smart, Safe, Bitcoin Wallet
The ORBIS Secure Wallet is the most advanced and secure way to store your bitcoin and other cyrptocurrencies. Protect your private keys in the safety of your ORBIS Secure Wallet. With no need to compromise security for convenience.
Get the ORBIS Secure Wallet Companion App